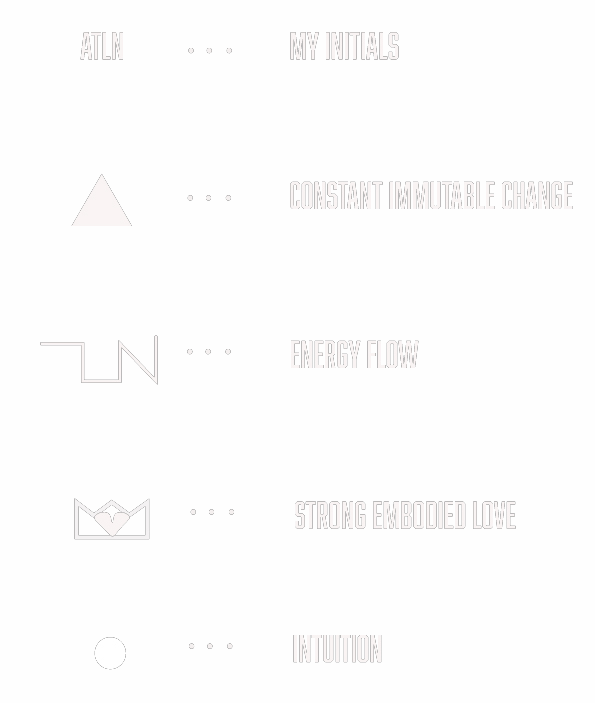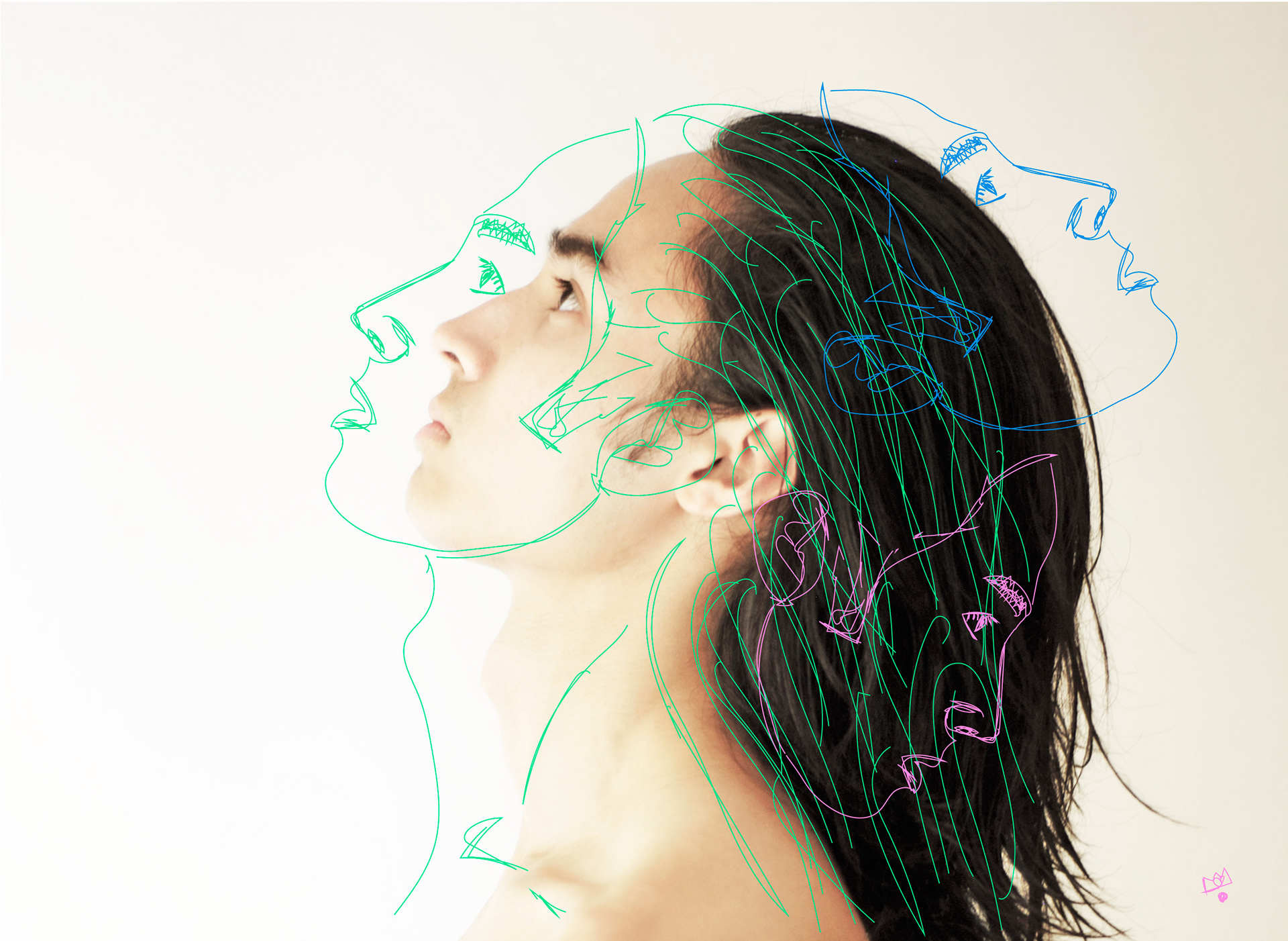 Allen Thomas Litton Navasero. Rising Situationist Fashion Futures designer, artist, activist, and entrepreneur. Started first company at sixteen. Envisions fashion and other spaces as tools to reawaken the imperative of active sustainability. Enjoys making garments made of natural dyes, organic fibres, and artisan fabrics in responsibly innovative forms that encourage existential reflection, and a connection to the heart. Born in San Francisco, lived in the U.S.A., Italy, the Philippines, Indonesia, and Singapore. Passionate about responsible sourcing and design on all levels. Firmly believes that Fashion, true to its etymological roots, is about making and creation itself. The Fashion Industry is one of the top three most well positioned industries to drive systems that alleviate world poverty on all relational levels. The time is more ripe now than ever for Fashion to spread environmental health, wealth, and personal well-being.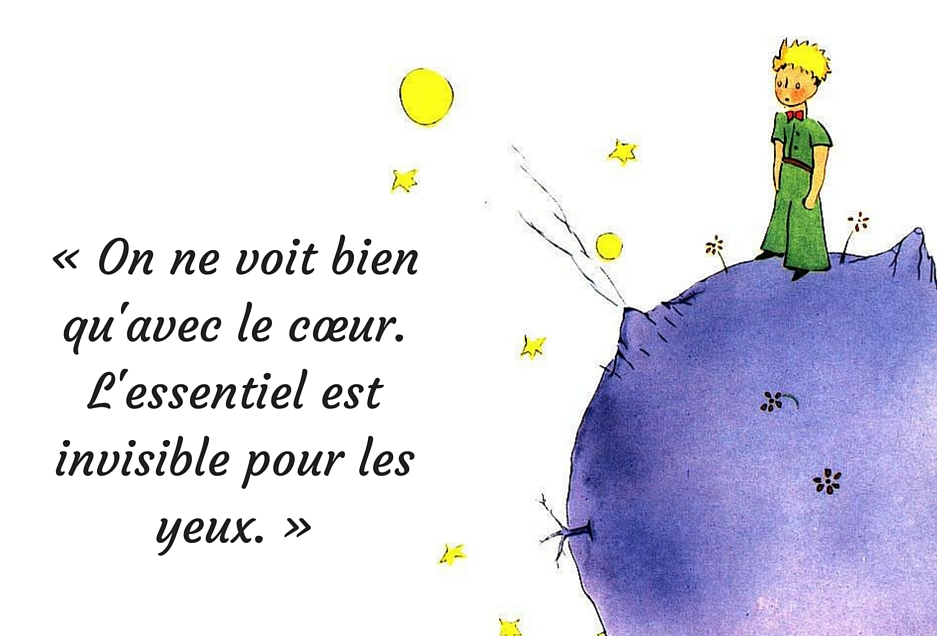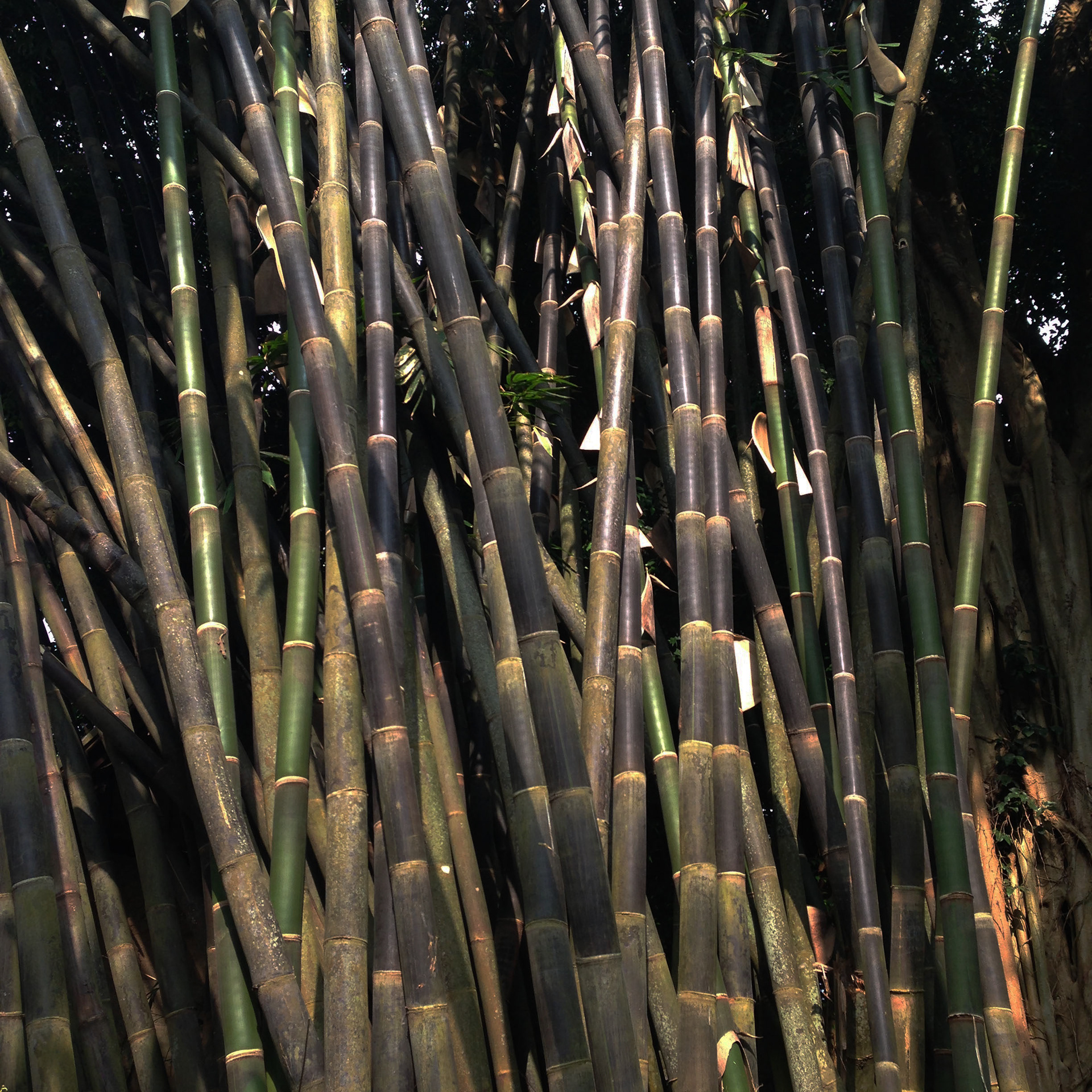 An internship at John and Cynthia Hardy's Green School in Bali changed my life forever.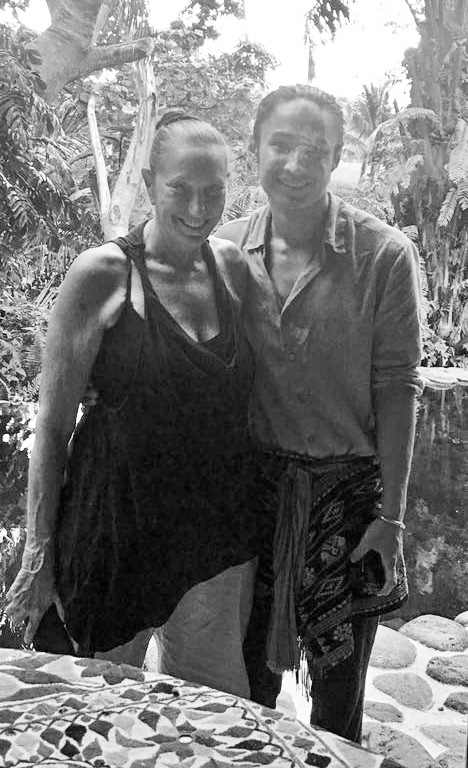 Donna Karan, my Urban Zen inspiration and Fashion heroine.